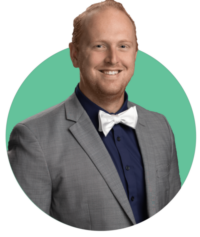 "Smoky Hill offers full scope family medicine training with a personalized and flexible learning experience."
Josh Bahr, MD, Residency Class of 2024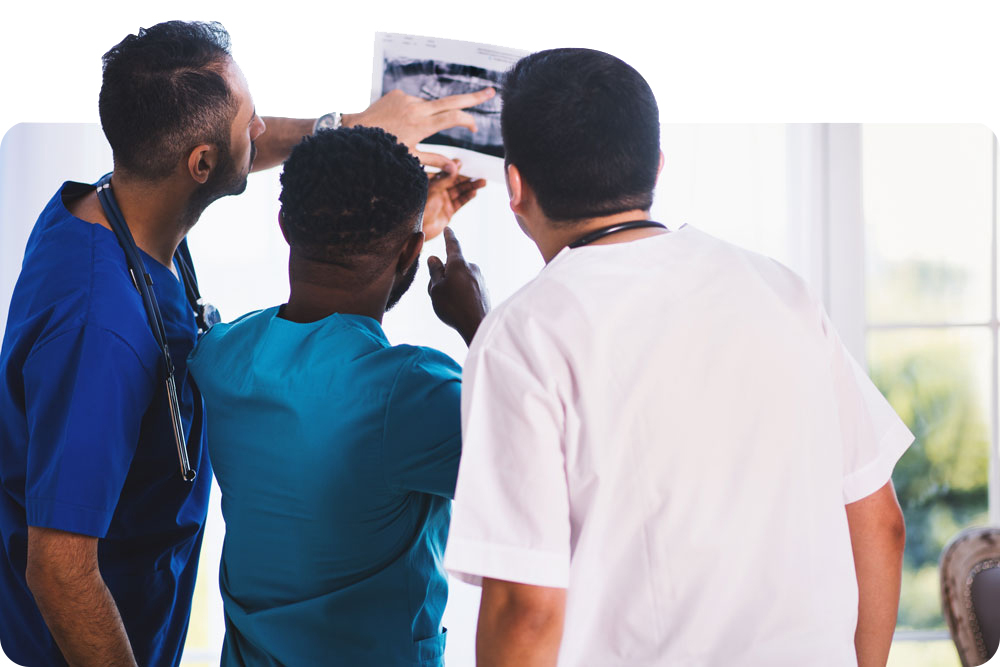 Curriculum
At Smoky Hill Family Medicine Residency, our curriculum is designed to provide residents with comprehensive rural family medicine training and the flexibility to customize their education to fit their future practice. In addition to a comprehensive set of didactic lectures and workshops, we offer an innovative and fully integrated clinical experience at our outpatient clinic, and excellent inpatient and outpatient training with local specialists. This immersive experience prepares our residents for the breadth and depth of knowledge necessary to be a successful rural family physician.
Our Curriculum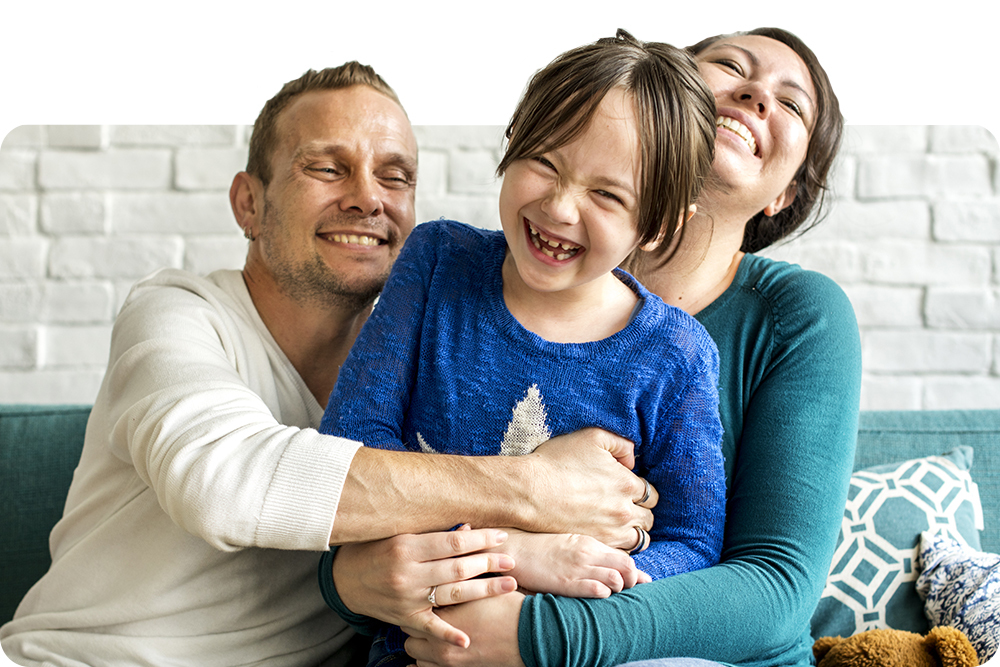 Competitive Benefits
Our salary and benefits package rivals those of other residency programs across the state. From day one, residents enjoy paid time off, holidays, and continued education/professional development. Health, dental, term life, long term disability, and professional liability are all part of our insurance options. Plus, lifestyle benefits include access to meal vouchers, cellphone stipends, and industry memberships.
Salary & Benefits
Salina Living
Situated centrally in the state of Kansas, Salina is a community of 50,000 people. With a vibrant arts community and newly revitalized downtown district full of local retailers, bars, and restaurants, Salina emulates a small town feel, while offering the amenities of a larger community.
Living in Salina