We LOVE Recruitment Season!
We have set the criteria below as a guide for interested applicants:
All applications are accepted through ERAS.
Applicants must have graduated from medical school within two years of the date your application is received at Smoky Hill.
Applicants must have passed the USMLE Step 1 and 2 exam, or the COMLEX.
Applicants must have U.S. citizenship, a permanent Visa or a J-1 Visa.
Non-US citizens trained in a foreign medical school must be certified by ECFMG.
All applicants must be able to be licensed in the state of Kansas. To verify your ability to obtain a Kansas medical license, please contact the Kansas Board of Healing Arts at 785-296-7413.
Here's how it works:
We receive around 1,200 applications each year. We interview about 35 applicants to fill our 5 positions for the following year.
We strive to find aspiring family physicians who align with our mission to serve rural Kansas. While some ties to Kansas are helpful, they are not a requirement for consideration.
All applications are carefully considered. Upon approval, applicants are contacted by our Program Manager to schedule an interview.
Planning your interview day:
We interview prospective residents twice a week on Tuesday afternoons and Thursday mornings.  Interviews will be conducted from November through January.   
We typically schedule 2-3 applicants on each interview day.
The night before your interview, we provide hotel accommodations and an informal dinner with residents at a local restaurant. This is a great opportunity to ask questions, meet the residents, and get to know our community.
---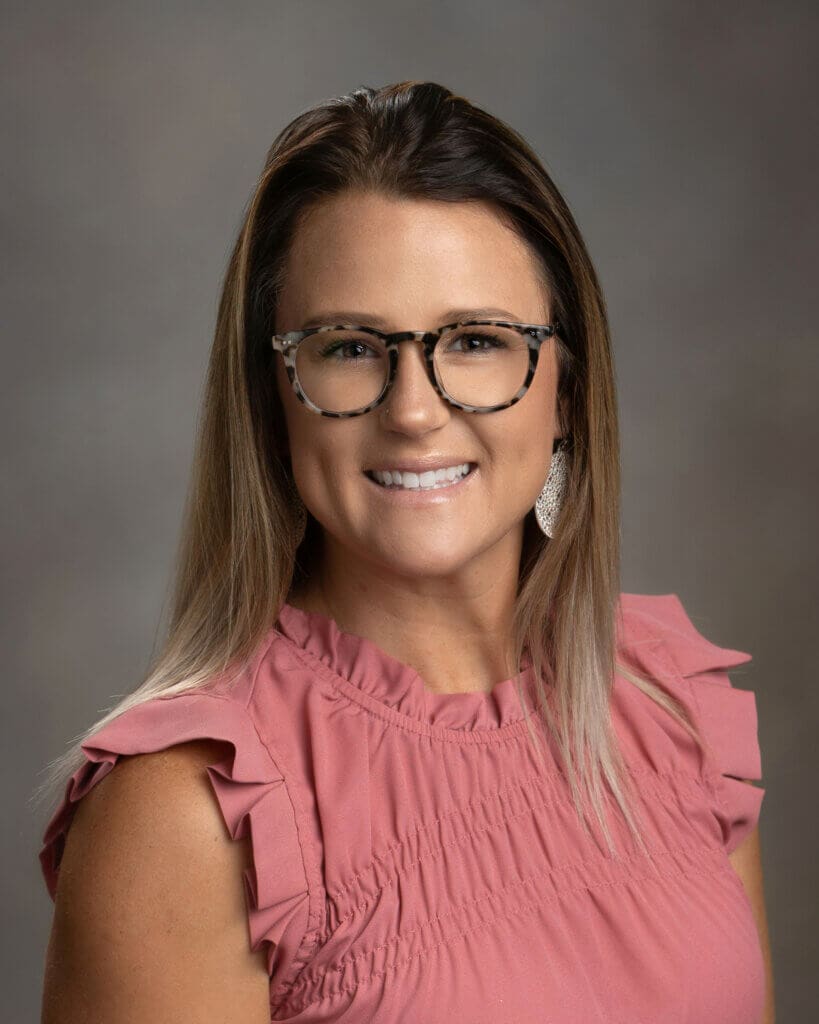 Questions?
If you have any questions, please contact:
Krista Galvan
Residency Program Manager
Smoky Hill Family Medicine Residency Program
651 E. Prescott Road
Salina, KS 67401
kgalvan@salinahealth.org • 785-825-7251