Smoky Hill Family Medicine Residency Program enjoys hosting many visiting students throughout the academic year. We offer a family medicine 4th year medical student sub-internship that focuses on a broad exposure to the different aspects of our program. Students must be affiliated with an accredited medical school to apply.
Students are invited to rotate in either 2 week or 4 week rotations. Rotations will focus on the following aspects of our residency program: Inpatient, outpatient, ER, and OB. During a Sub-I rotation, students are included as part of the team and are responsible for many aspects of patient care.
In addition to learning how the residency functions and what rotations will look like, you will also have the opportunity to meet many of the residents in a non-work setting and learn more about life outside of residency. Housing accommodations may be available.
---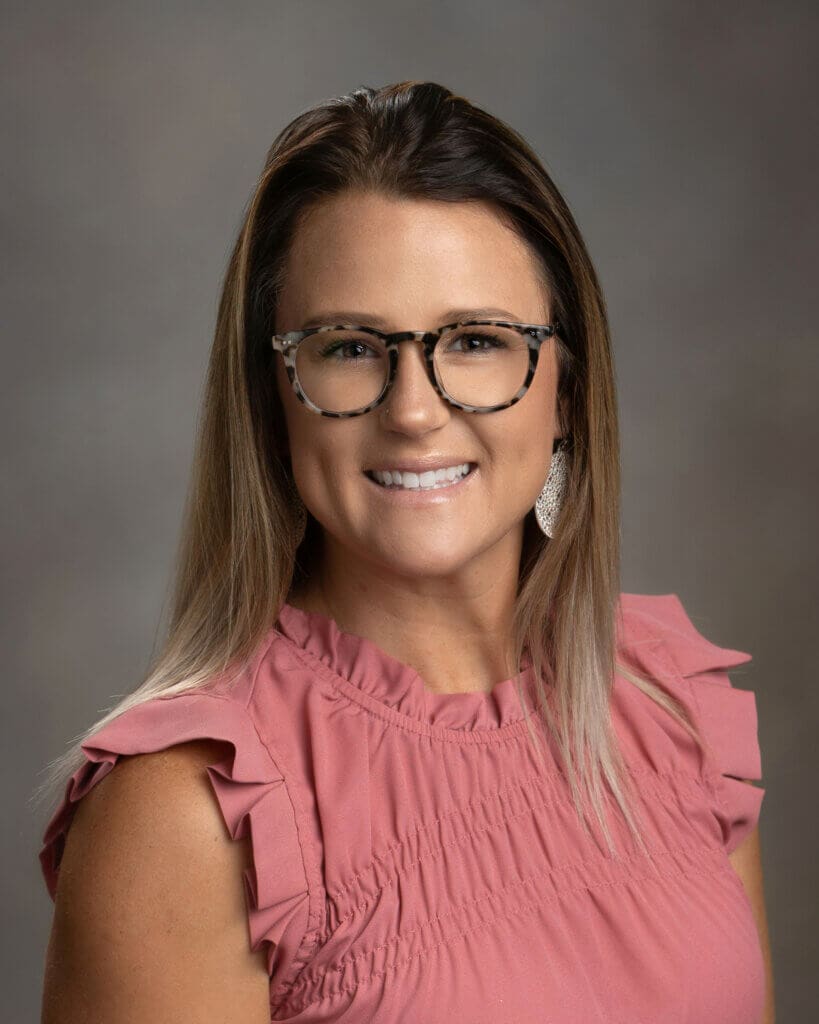 Questions?
If you have any questions, please contact:
Krista Galvan
Residency Program Manager
Smoky Hill Family Medicine Residency Program
651 E. Prescott Road
Salina, KS 67401
kgalvan@salinahealth.org • 785-825-7251